Here is my Curriculum Vitae
I am a senior researcher at the Max Planck Institute for the Study of Societies. I'm a co-organizer of the SASE Research Network Digital Economy and a member of SASE's Executive Council.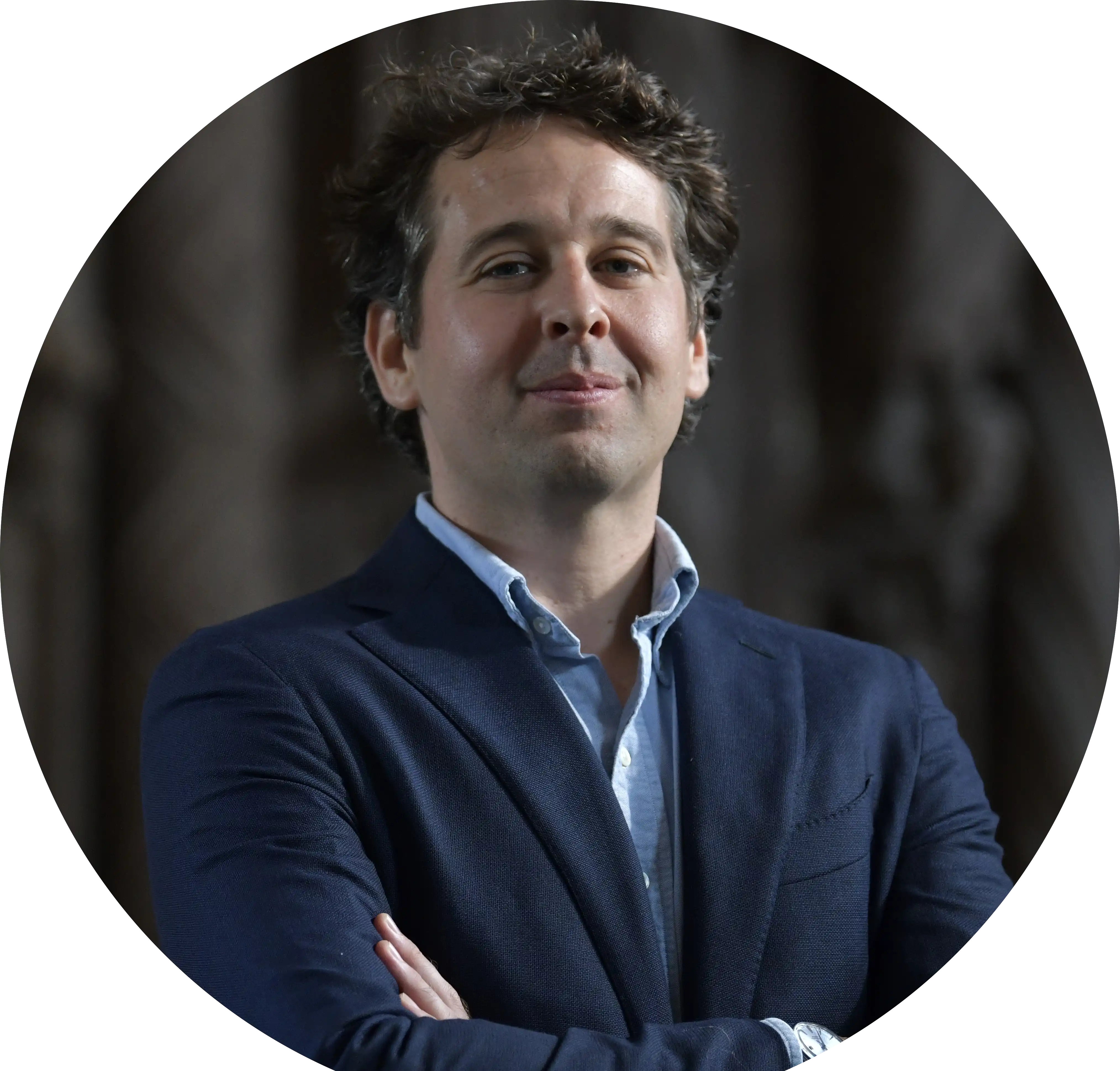 Most of my empirical research is on energy transitions, economic competition, multinational enterprise, innovation and technology policy, and the postindustrial economy. I also work on theoretical problems, such as the contribution of pragmatist thought to understand socioeconomic change, the question of how to reconcile theories from political economy and economic sociology, and the role of collective expectations in social change. Currently I am working on papers on institutional change in green transition policies in the European Union and on the implementation of conditionality in industrial policy. I am also finishing work on my second book on the comparative historical sociology of deindustrialization in Germany and the United States.
Contact me at te@mpifg.de